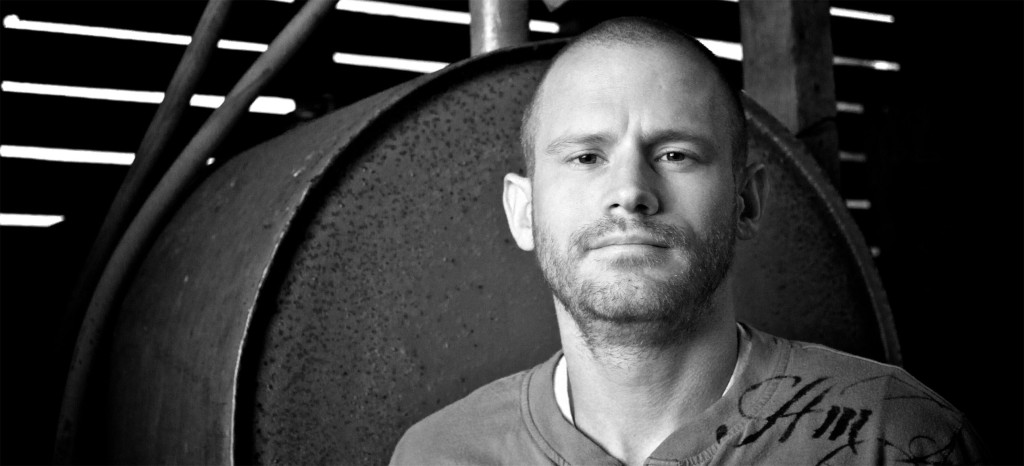 Jesse Petersen has been using WordPress since 2005 and has seen it grow from something clunky and incredibly geeky into something that deserves the 15%-22% of all sites choose as their platform. It's an incredible piece of software that has very few limitations when developed by an expert. Jesse is one of those experts.
Twitter | Google+ | Google+ Page
In 2008, he left corporate America to dive into the world of WordPress support where he encountered thousands of bad WordPress installation issues, server issues, theme issues, and more. His clients love his tendency to have a solution within minutes.
In February 2009, he went out on his own, forming Petersen Media Group, LLC to launch his own WordPress services company. He currently has over 100 active small business and solopreneur clients from Hawaii to Japan and most places in-between.
He is, and has been since 2010, a preferred Genesis Framework developer, along with a handful of other very talented developers. Brian Gardner personally refers clients to Petersen Media Group because he knows those referrals will be well taken care of.
This breadth of knowledge makes Jesse an excellent choice for drawing in the big picture for his clients and guiding them in the right direction, whatever their needs are or budget allows: they are certain to get a straight answer.
Think we're a good fit for partnering together to take your WordPress site to the next level? Hit my contact page and we'll get the ball rolling.